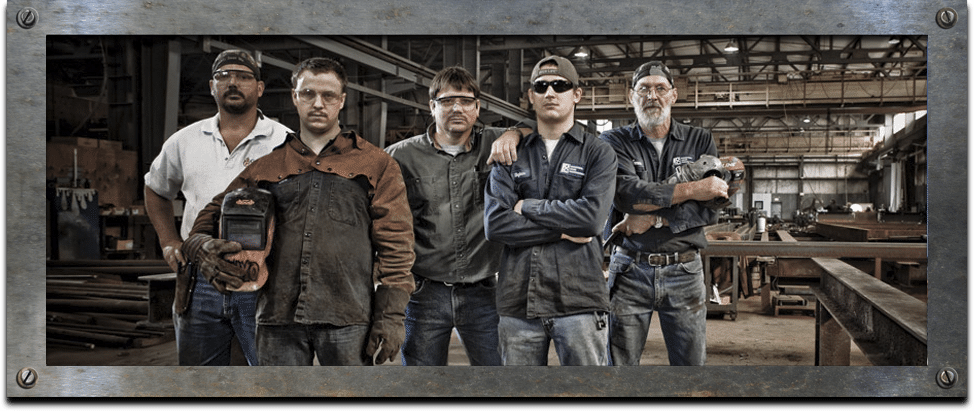 ABOUT US
For more that 3 decades, IDC has manufactured and installed hangar doors and blast doors for clients all over the world including NASA, FedEx, Lockheed Martin, Raytheon, Boeing, FBI, Smithsonian Air & Space Museum, The Blue Angels, Proctor & Gamble, Delta, American Eagle, American Airlines, U.S. Army, U.S. Airforce, U.S. Navy, U.S. Marine Corps, U.S. Coast Guard and many more!
STARTING WITH EXPERIENCE
Industrial Door Contractors, Inc. was officially incorporated in 1983 and has been growing ever since. Our founder, Woody Dillard, gained experience in the hangar door industry throughout the 1970s, first as a partner in Dillard Door and Specialty Company in Memphis and later as co-founder National Door Service, Inc. in Baltimore. In 1983, Woody started IDC with just himself and a handful of team members. Although this new competition was not well received by the established hangar door manufacturers of the time, IDC persevered, and quickly started to gain a reputation for providing quality products and services.
CONTINUING WITH EXCELLENCE
Today we have over 65 employees and a 72,000 square foot manufacturing facility where we construct our doors. We pride ourselves on being able to provide superior quality hangar doors and blast doors from design through finished installation. But it's not just our shop and equipment that make that possible; our dedicated employees are the true reason for our success. We still have team members today that started working with us in 1983. The average tenure of an IDC staff member is above 15 years. The combined design, manufacturing and installation experience afforded by IDC is unmatched in the industry, allowing us to continue to provide the excellence that has become IDC's hallmark.