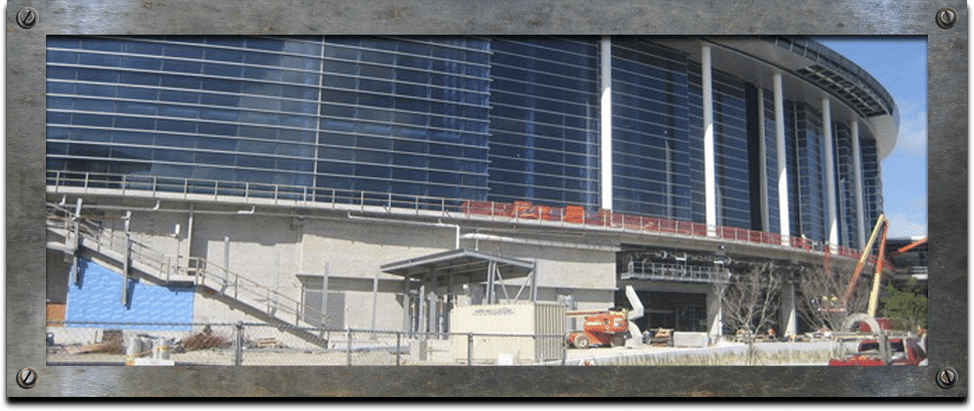 SPECIALTY DOORS
IDC has been involved with providing many types of unusual and complex specialty door systems for the past 30 years. With our experienced design team and state of the art manufacturing facility, IDC welcomes the challenge to work with you on any such specialty door requirement.
Many times projects call for doors that will serve a unique function. With more than three decades of experience, IDC has had the opportunity to satisfy many unusual door requirements. IDC can design, manufacture, and install a wide range of special purpose doors. There are no door challenges that IDC is not willing to consider.
IDC's experience includes specialty doors for the following types of service:
Sports Venue Operable Walls
Ship Yard or Boat Bay Facilities
Ballistic Containment
Integral Ventilation
Craneway
Tornado Proof Doors
Roof Hatch
PRESS:
U.S. Bank Stadium's giant doors open for first time this morning.