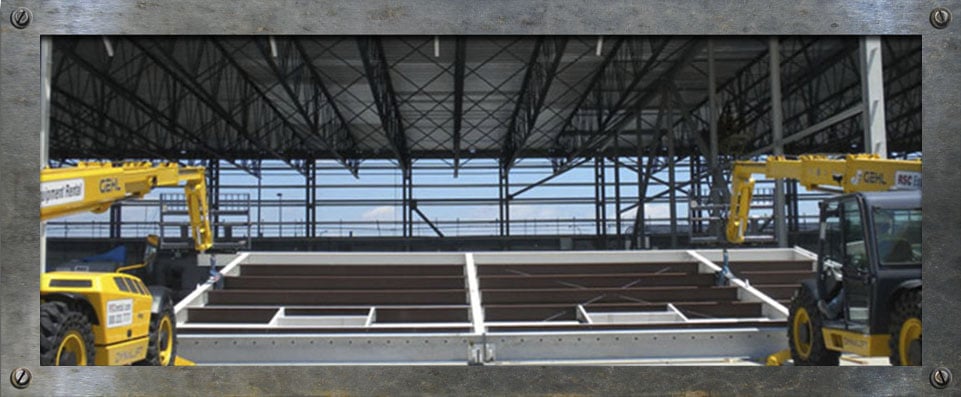 Installation and Shipping
The effort expended to manufacture a high quality product can be quickly undone with haphazard packaging and shipping procedures. IDC has extensive experience getting our products to the jobsite, whether the jobsite is across town or across the globe. IDC has multiple dedicated installation crews, who are direct IDC employees with decades of hangar and blast door installation experience.
OUR PROCESSES ARE FAST AND RELIABLE:
All components are inspected and loaded by IDC personnel at our facility.
Items too large for conventional trucking are shipped directly from our rail spur.
Our field division maintains a staff of factory-trained steel workers, certified welders, electricians, and qualified machine operators ready to install any Industrial Door system.
Our rigorous quality standards maintained throughout each phase of development culminate in a finished door system that exceeds the most demanding requirements.