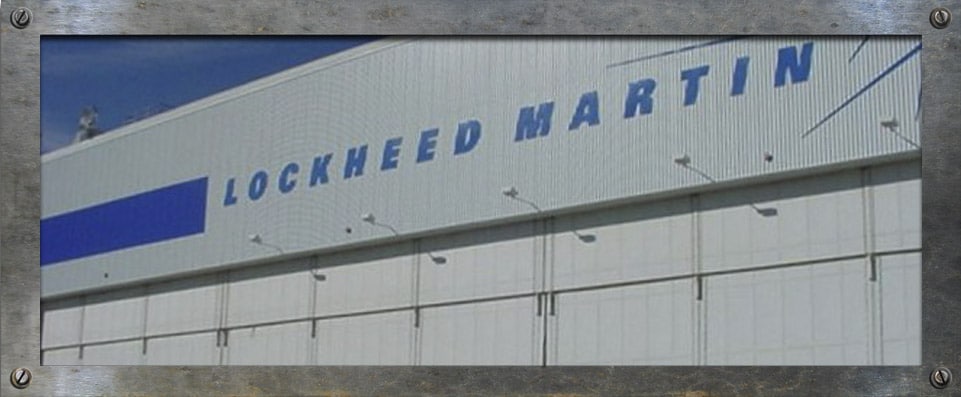 Refurbishing
IDC has extensive experience in extending the service life of aging door systems. Refurbishment services can range from relatively minor hardware replacement to a complete overhaul where only the basic door structure is reused. IDC's full service fabrication and machine capabilities give us the unique ability to replicate any necessary door hardware or component. If an existing door system is deteriorated beyond practicable repair or if it no longer satisfies the service requirements of the building, IDC can design, manufacture, and install a complete new door system to merge seamlessly with the existing building.
Our team has extensive experience in matching the design requirements of any pre-existing installation.
WE SPECIALIZE IN THE FOLLOWING:
Determining the specifications needed for the replacement of existing hangar doors.
Re-engineering and repairing top guide systems and bottom rails encased in concrete.
Modifying existing non-powered hangar doors to a fully operational motor-operated door system.
Repairing or replacing door hardware, bottom and top rollers, controls, weather seals, motor operators, or any other door component.
IDC can refurbish, repair, or replace any hangar door or blast door system.
HISTORICAL PRESERVATION & RENOVATION
IDC has been entrusted to provide repair components or complete door systems that were used to preserve historically significant hangars for the United States Department of Defense. IDC can reproduce replacement hardware that maintains the look and feel of the original historical component. IDC can also manufacture new door systems that maintain the period appearance, while satisfying current engineering criteria. IDC has a proven record of satisfying exacting State Historic Preservation Offices (SHPO) requirements.