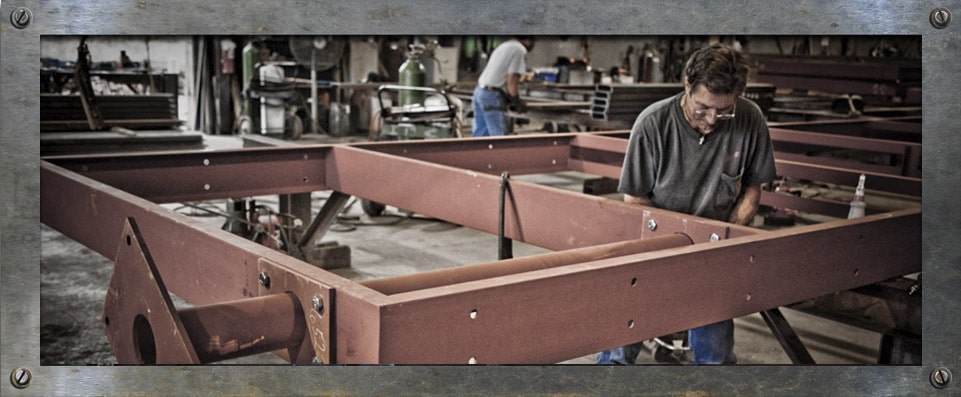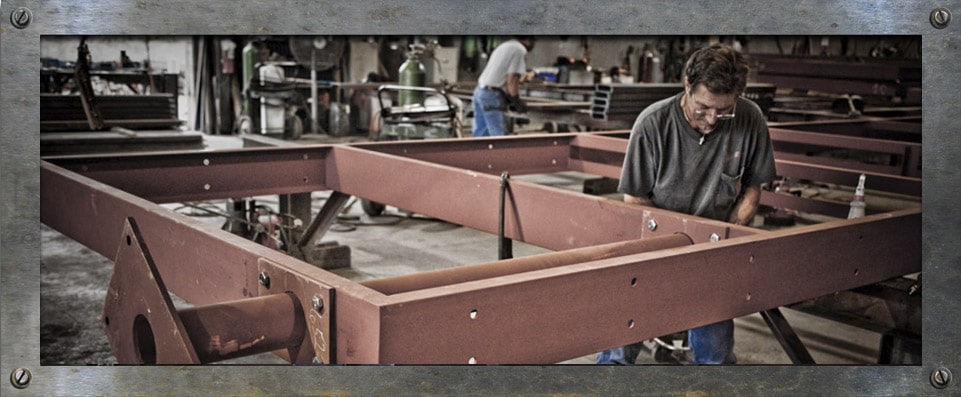 Design and Engineering
Using the latest in CAD/CAM technology design tools, IDC's engineering staff ensures that each Industrial Door system meets or exceeds the most demanding requirements. We've gained a strong reputation for working closely with architects, engineers and owners to understand your unique design needs.
We offer the following services:
Building hangar doors that range from ten to ninety feet in height and blast doors weighing
up to 75 tons to in excess of.
Creating in-house designed and engineered electrical controls and operating systems.
Constructing specialty doors for fuselage aperture systems available for any model airplane.
We design and build hangar and blast doors that are safe, reliable and easy to maintain.